Relating Face Shapes to Hairstyles
There are many different kinds of wig hairstyles to choose from. There are specific styles that compliment certain face shapes. Just like having perfect teeth, choosing the best hairstyle for your wig that will suit your face shape and improve your overall appearance is a must. A pretty hairstyle may look good on one person but not to the other because they have a different face shape. Here are some tips on how to choose the best hairstyle for the shape of your face.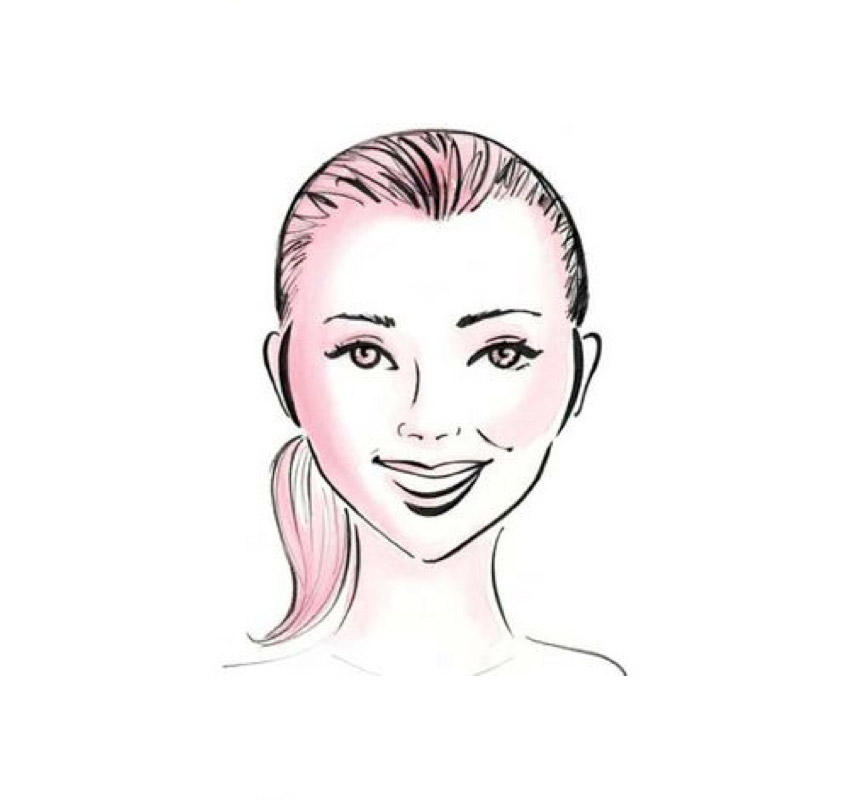 Heart Face
The heart shape face is characterised by a wide forehead and a narrower chin. Bring some hair onto the forehead to disguise its width. Keep the hair close to the head at the eyes but make it slightly full around the jaw and in front of the earlobes. People with this kind of face shape can play with almost any kind of hairstyle that they want. They usually look great whether their hair is long, short or medium length.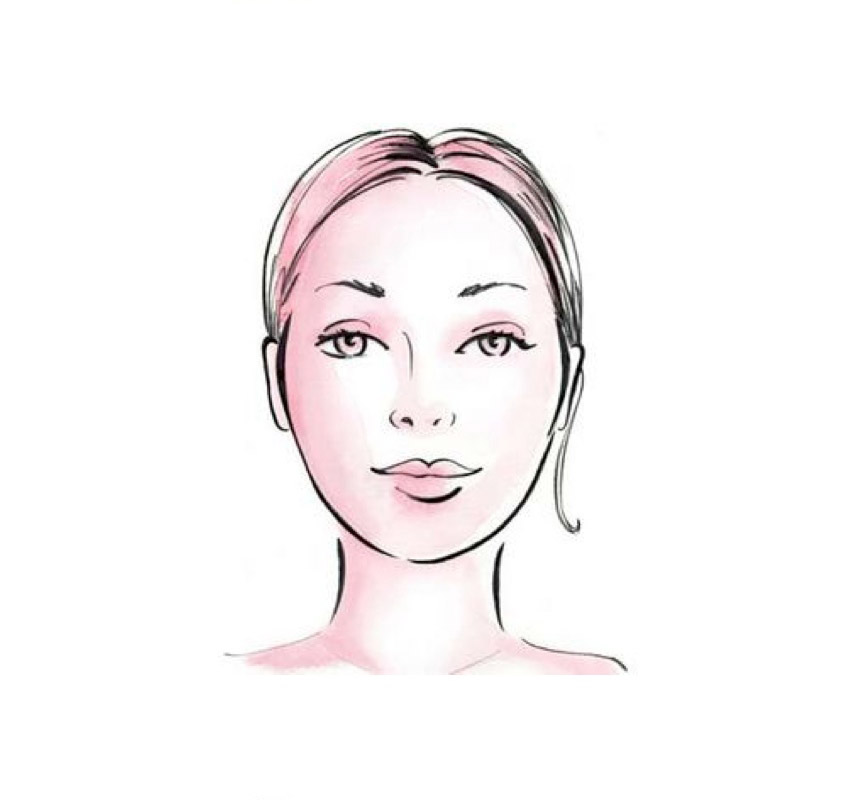 Oval Face
As its name implies, the oval shape face is longer than wide, with a jaw that's narrower than the cheekbones. Because the oval shaped face has no dominant areas and is so proportional, this face looks good with just about any hairstyle, length or texture.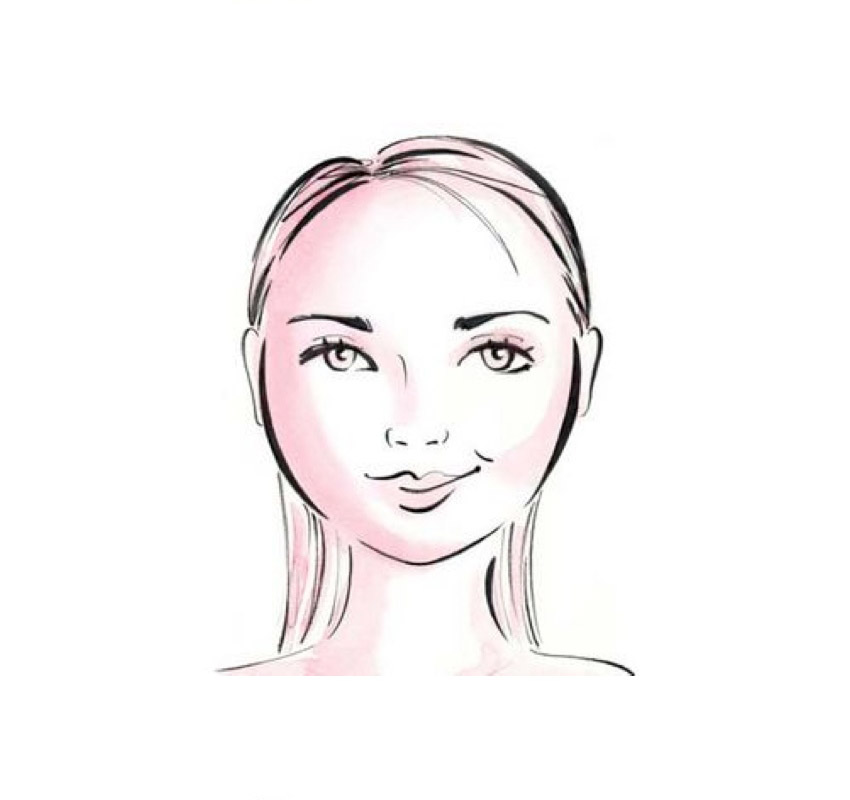 Round Face
Layered hairstyles that do not look too thick on the face or crown area are best for this face shape. Bangs swept on the side are also perfect. People with this type of face shape should avoid short hair, curly hair, and a hairstyle with too much volume on the side of face and cropped hair. Add height, when possible, and long, wispy side areas to make the cheeks look narrow. Comb hair close to the head on the side and at the nape.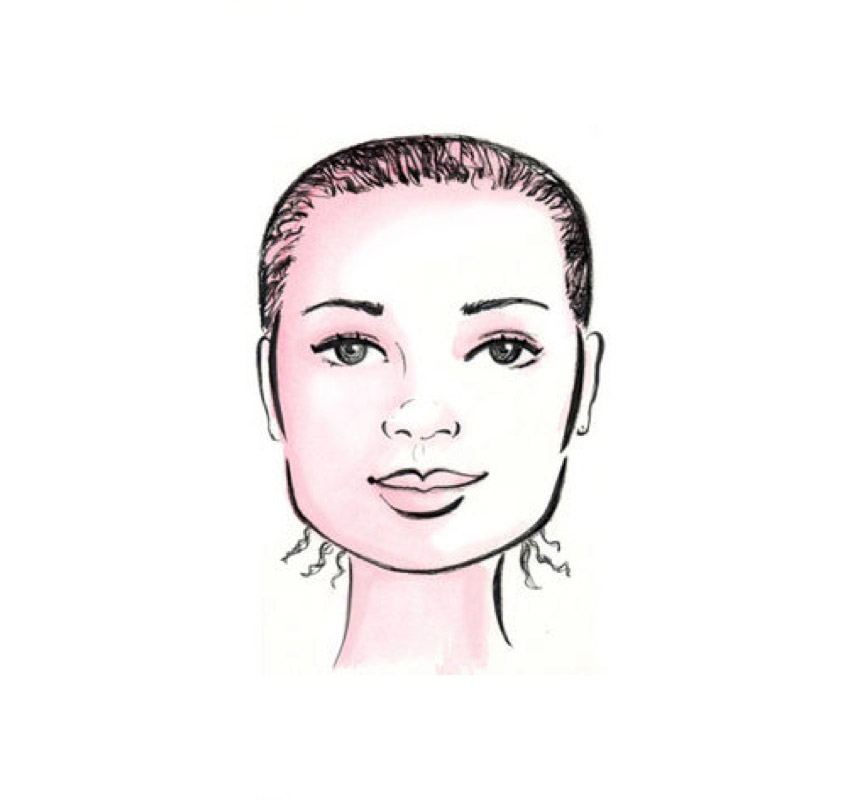 Square Face
Short and medium hairstyles with choppy ends or those that are wavy are best for this face shape to soften the jaw line. Long hairstyles can also be chosen as long as the layer starts from the jaw area. Avoid blunt bangs, as this will make the face look squarer, as well as hairstyles that are chin length. Square shaped faces need height on top and narrowness at the sides. Comb the hair off the forehead to add height to the face. Curly texture and wisps of hair around the face break the wide, straight lines common to the square face.